Tibet Museum's Event Videos
The Tibet Museum's event short videos are in our website and social media.
World Water Day: Why Tibet Matters- Presentation, Exhibition and Musical performance, 22 March 2019 at the Tibet Museum
Click here to watch
A short film on Universal Secular Ethics and Compassion. The film highlights His Holiness the Dalai Lama's messages and reflections on the Museum Summit.
Click here to watch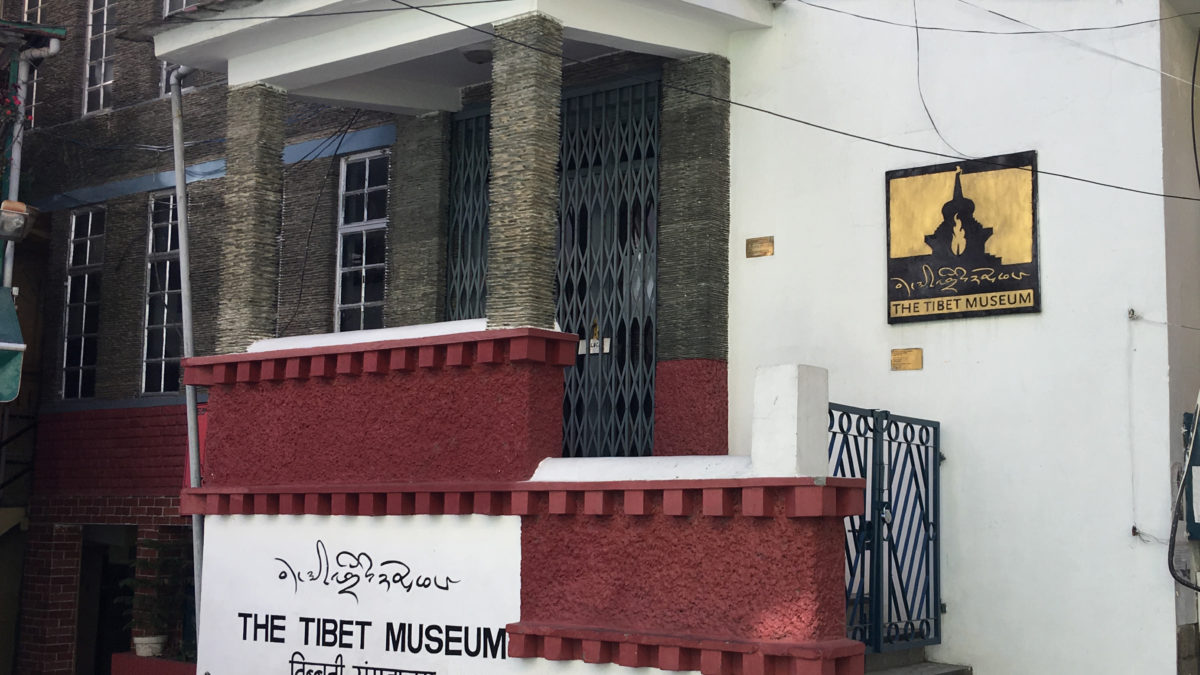 The making to the completion of the Tibet Musuem. Markus Strumpel, the graphic designer of the Tibet Museum took the initiative of making this wonderful video to remind us the beautiful and an important event after decade of establishment of Tibet Museum, DIIR, CTA.
Click here to watch