Cultural Revolution: Destruction of Monasteries
A monk stands amidst the ruins of Sakya Monastery. Photograph by Sonam Zoksang, 1997.
A young monk looks at the ruins of Ganden Monastery. Photograph by Sonam Zoksang, 1994
Mindrolling Monastery, the seat of Minling Trichen being used as a storage house for sand and cement.
Ruins of Tsurphu Monastery, the seat of Karmapa. Photograph by Grit Zimmerman, 1993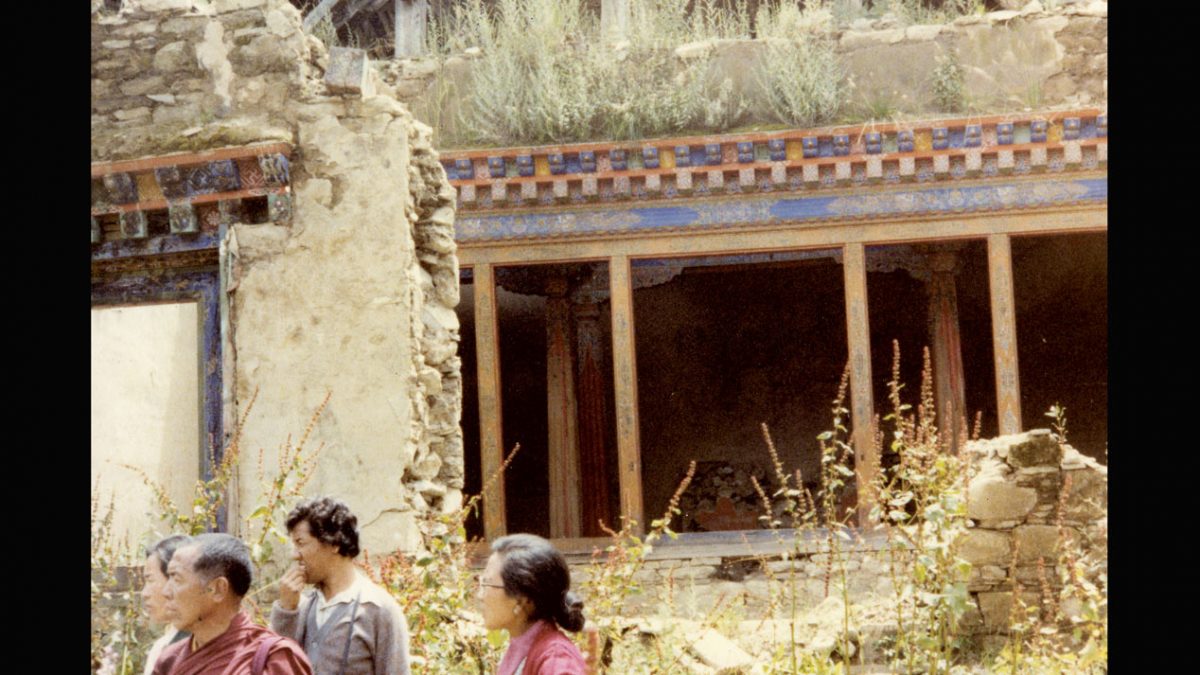 Members of the third Fact-Finding Delegation in front of Dhungkar Monastery in Dromo, Tibet.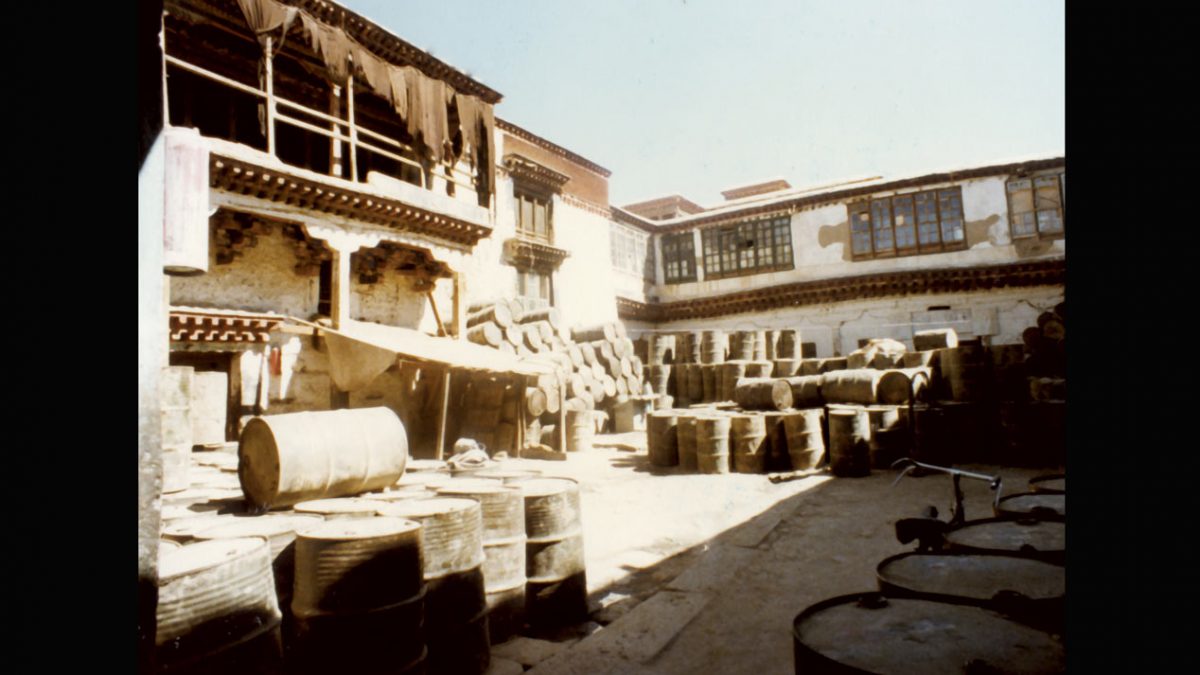 Photograph of a monastery turned into a storehouse. Photo taken during the first Fact-Finding Delegation's visit to Tibet.
Remains of Gyantse Palkhor Monastery.
Decapitated statues and ruins of religious objects. Statues and religious objects made of precious metals like gold, silver, copper and bronze were destroyed in large numbers, melted and shipped to China.