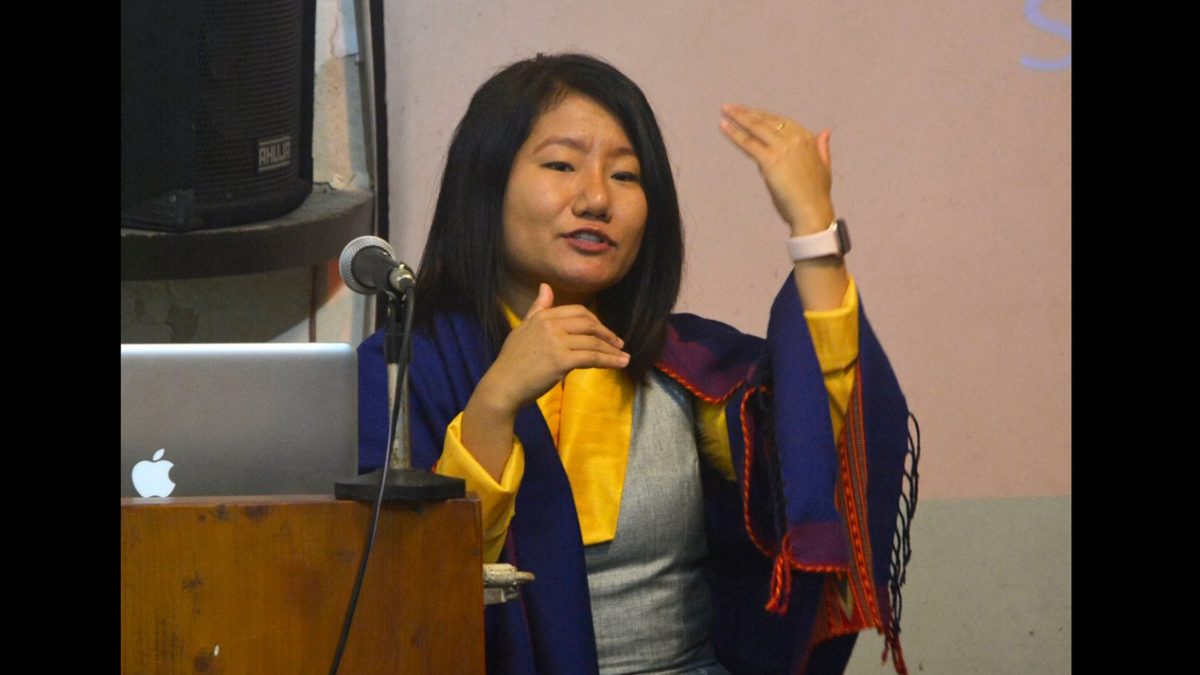 In order to raise awareness about Tibet and its present situation, the Tibet Museum conducts a bi-monthly talk series by inviting researchers, scholars, and other Tibet experts. The target audience are visitors from different parts of the world visiting the Tibet Museum who want to learn about  Tibet and participate in a question and answer session and other post-talk recreations. visit our facebook page for upcoming events.
To learn about upcoming talk series please consult museum's calendar
To watch previous Tibet Awareness Talk Series, visit the Tibet Museum Youtube Channel.